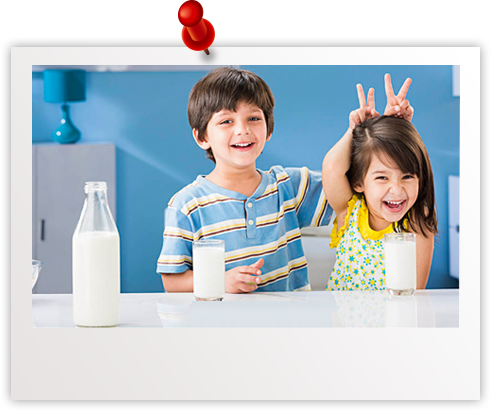 Fun
Breakfasts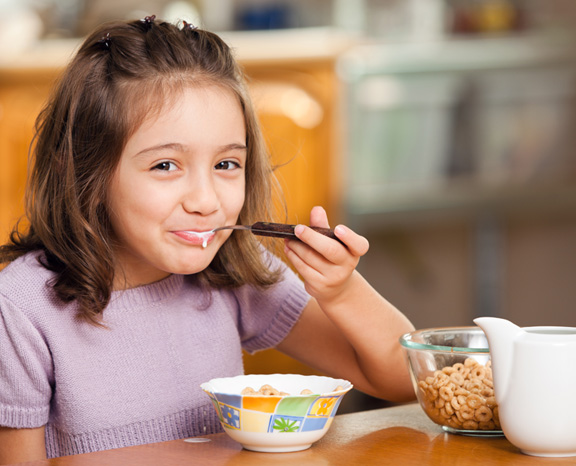 Fun Breakfasts
The sun has risen and kids are full of energy and raring to go. A healthy breakfast is going to keep the energy levels high and keep them jumping through the rest of the day. Amidst the chaos make breakfasts the most fun meal of the day with tasty treats that are going to make the kids ask for seconds.
Add JK Dairy Top Milk to cereals, cornflakes or oats for breakfast that keeps the family going.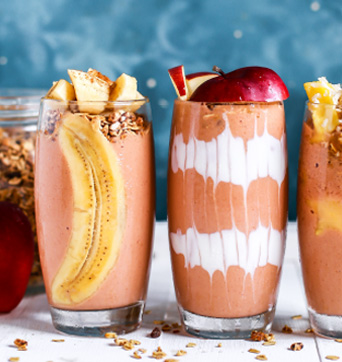 Power Smoothie
Recipe :-
1 Cup mixed strawberry, banana and mango (frozen if possible)
½ Glass of JK Dairy Top Milk
¼ Glass of Yoghurt
1 Teaspoon Sugar

Blend all of them together for a great smoothie.