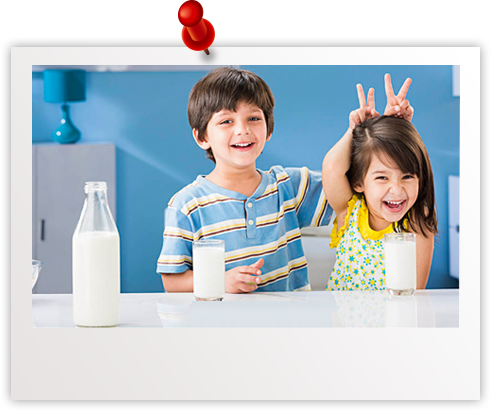 Fun
Breakfast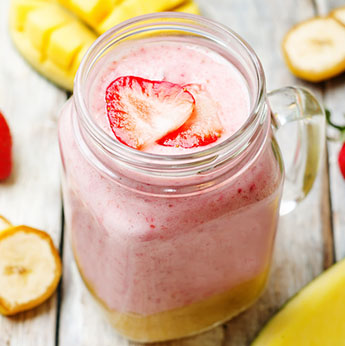 Power Smoothie
Recipe :-
1 Cup mixed strawberry, banana and mango (frozen if possible)
½ Glass of JK Dairy Top Milk
¼ Glass of Yoghurt
1 Teaspoon Sugar

Blend all of them together for a great smoothie.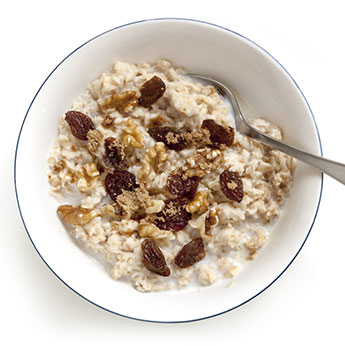 Nutty Oats
Recipes:-
1 Cup oats
1 Cup JK Dairy Top Milk
¼ Cup mixed nuts. You can use almonds, walnuts and raisins.
Honey

Bring Top Milk to a boil and then add in oats. Once the mixture gets a little thicker add in the nuts and let it sit for 2 minutes. Drizzle some honey on each serving.
Creamy Scrambled Eggs
Recipe :-
2 Eggs
¼ Cup JK Dairy Top Milk
¼ Chopped coriander or Chives
¼ Grated cheese
Salt and Pepper

Wisk the eggs with the JK Dairy Top Milk. In a hot pan heat some butter and pour in the beaten eggs. Cover the pan for 2 minutes. Once the eggs begin to set, scramble gently. Add the coriander and cheese and cook till the eggs are done. Serve with warm toast.